Faculty and Staff
Faculty-in-Residence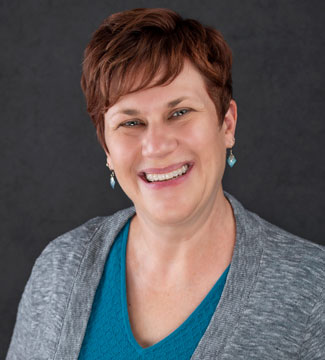 Fall 2022
Professor of Hispanic Studies, International Studies and Languages Division, Seaver College
April D. Marshall has explored El Yunque in Puerto Rico, snorkeled with sharks in the Galápagos, walked the city walls of Dubrovnik, and boated across Lake Atitlán in Guatemala. She is originally from Louisville, Kentucky and a double alumna of the University of Louisville. Her doctorate is from New York University in Latin American literatures and cultures. She studied abroad in Spain and Venezuela. She has been at Pepperdine since 2003. April is a professor of Hispanic Studies in the International Studies and Languages Division at Seaver College. She has traveled with Pepperdine students to Buenos Aires, Madrid, and Washington DC. April is looking forward to more adventures with students in Barcelona next fall.
---
Spring 2023
Elizabeth Mancuso
Professor of Psychology, Social Science Division, Seaver College
Liz Mancuso is Professor of Psychology and has taught at Pepperdine for 13 years. Her Ph.D. is in clinical psychology and she is licensed as a psychologist in California. Liz grew up in Rotterdam, the Netherlands. She moved to the U.S. to attend Seaver as an undergraduate student. Liz has enjoyed opportunities to travel in 5 continents, including a visit to Spain many years ago. Liz signed up for this opportunity to have a family adventure together with Pepperdine students. She will be accompanied by her husband (Brad) and their 3 children. They hope to be home-away-from-home for their Barcelona group.
Staff
Rebecca Swanson
CAPA Director of Program and Student Services in Barcelona